Regular price
Sale price
Rs. 200.00
Unit price
per
Sale
Sold out
Introducing Songara Cedarwood Essential Oil, providing 100% pure and natural Ayurvedic therapy in the form of an oil. With its paraben- and sulfate-free formula, this oil is perfect for strengthening hair follicles, promoting shiny and soft hair, and providing therapeutic-grade essential oil. The glass bottle packaging allows for chemical and preservative-free use, perfect for keeping your beard looking healthy. Its anti-inflammatory properties can provide soothing for mild skin conditions. Discover the wonders of Songara Cedarwood Essential Oil today!
Songara Cedarwood Essential Oil is a pure and therapeutic grade oil derived from natural Ayurvedic sources. This 100% chemical and preservative free oil is ideal for skin care. It also works great as a beard oil for men! Simply add 10ml of Cedarwood oil to 250ml of olive oil to form a blend. With twice daily application, you can enjoy the benefits of this natural and undiluted oil.
How to use Cedarwood Essential Oil for Hair: Add 15ml of Cedarwood oil in 250ml of extra virgin castor oil to form a blend. Keep the bottle ready for use and shake well before application. Apply the blend evenly on hair and scalp. Massage mildly and let the blend stay for minimum 2 hours before washing off. For best results, leave it overnight and wrap your hair in hot towel for 30 minutes before washing.
Botanical Name of Bakuchi
Regional Names of Bakuchi

Babchi, Bavanchi, Anindavi, Kamboji, Avalguja, Baukuchi in Kannada, Bhavanji in Telugu, Bavachi in Gujarati, Bavachya in Marathi, Karkokil in Malayalam, Karpokarisi in Tamil, Babechi in Urdu.
Safety Information for Bakuchi

While using Bakuchi for leucoderma, consumption of the following items must be avoided: Curd, Pickles, Fish
Children, pregnant women and nursing mothers should not consume Bakuchi without a doctor's supervision.
Recommended Dosage

0.2 to 2 ml or as directed by the physician
View full details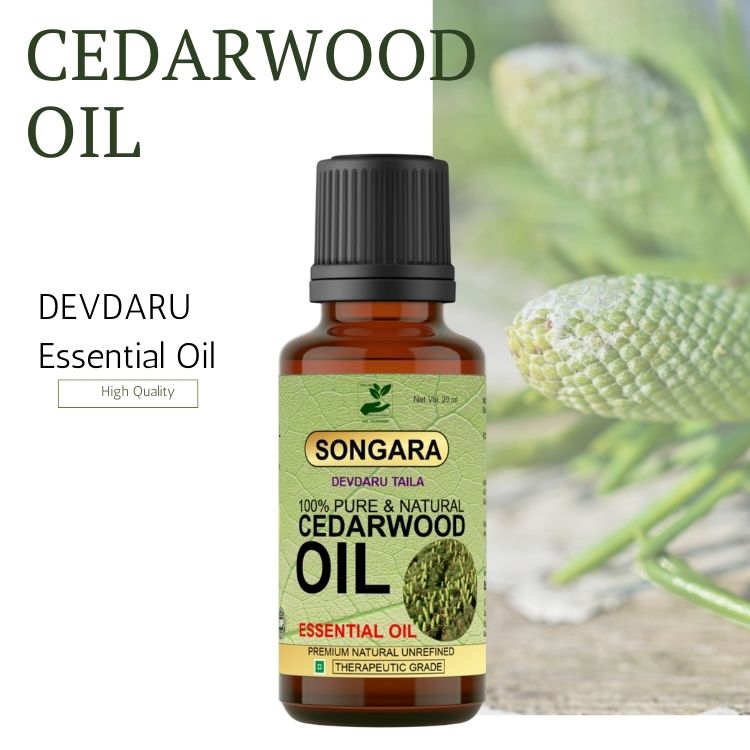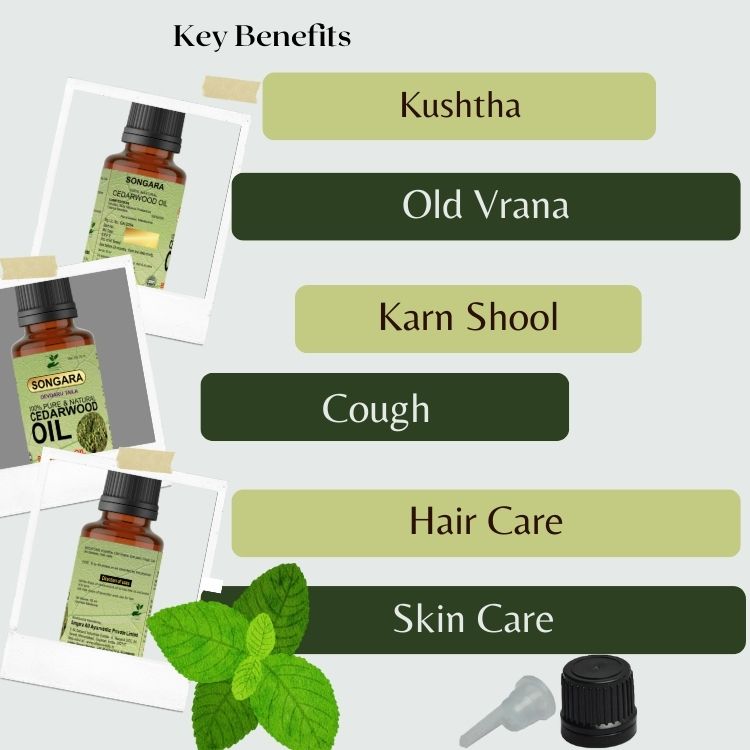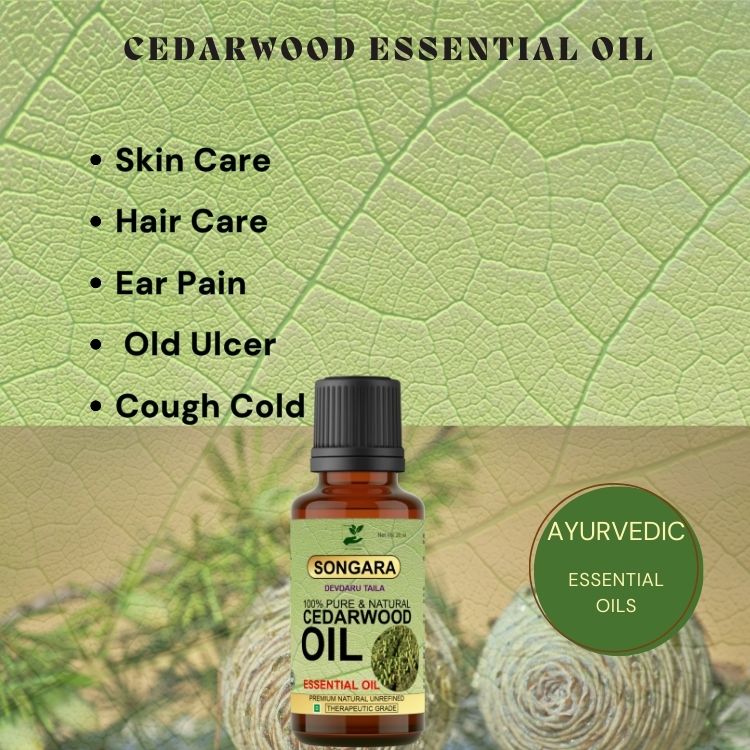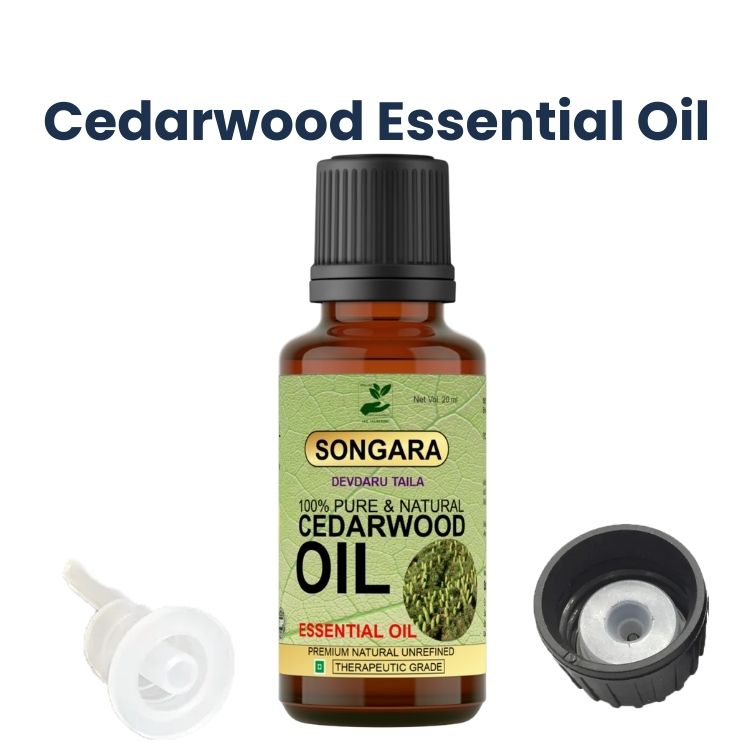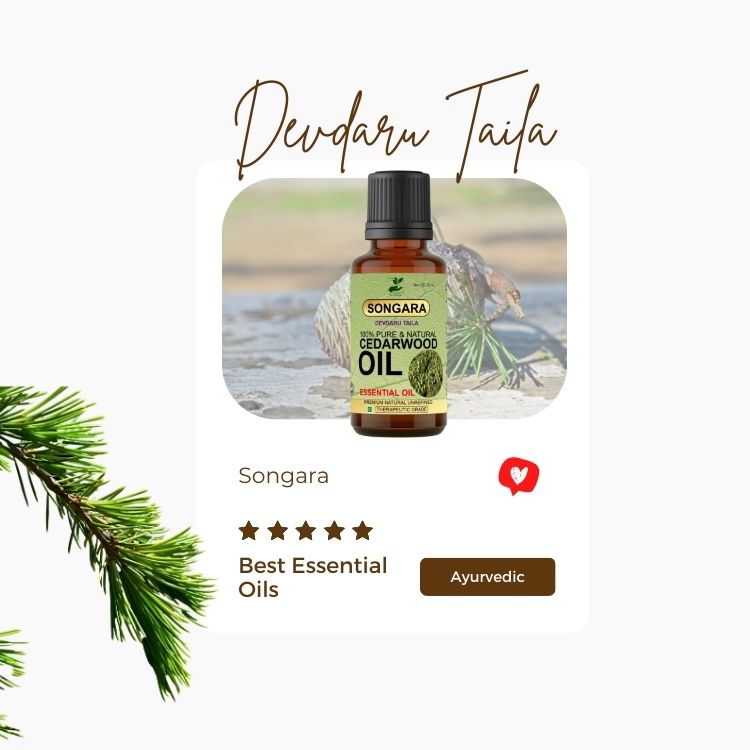 Talk to our Specialist
Our esteemed Experts are at your disposal to assist you in selecting the best products which are beneficial to your well-being.
Talk to our Specialist
FAQs
Can we use this product daily?

Yes, it is purely Ayurvedic and no known side effects.

Kindly follow the instructions with the product
Who should use the product for different benefits?

Kindly refer the page above for detailed instructions. also, kindly read the label.
Can I take this with other products?

Yes. It is safe to use. However, we would recommend using it with any other products after reading our how to use instructions.
In how many days I need to use it after opening the packing?

Though it is safe to use, however, Ideally you should use it within 3 months of opening the packaging.