Regular price
Rs. 700.00
Sale price
Rs. 700.00
Unit price
per
Sale
Sold out
Songara Bhringraj Oil is an ayurvedic hair oil specifically designed to help with hair growth and reduce hair fall. This 100 ml bottle of oil provides a nutrient-rich treatment that helps increase hair growth and nourish the scalp, leaving hair looking and feeling healthy. Its natural ingredients and ayurvedic formula promote strong and healthy hair growth.
View full details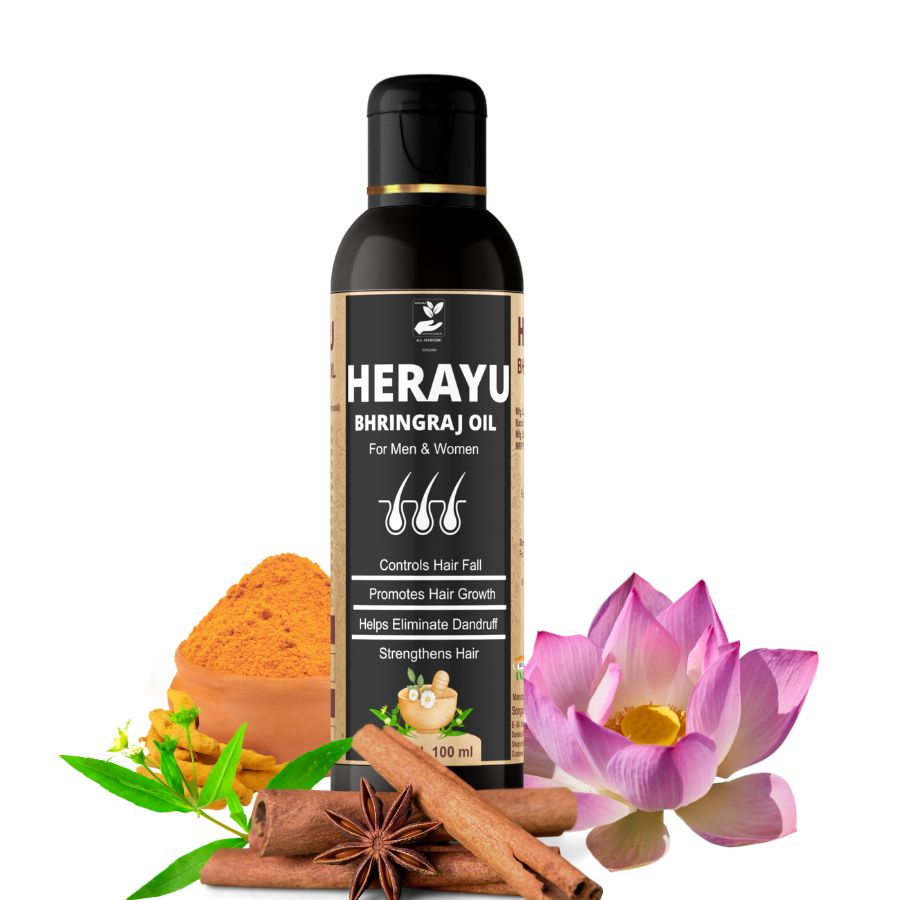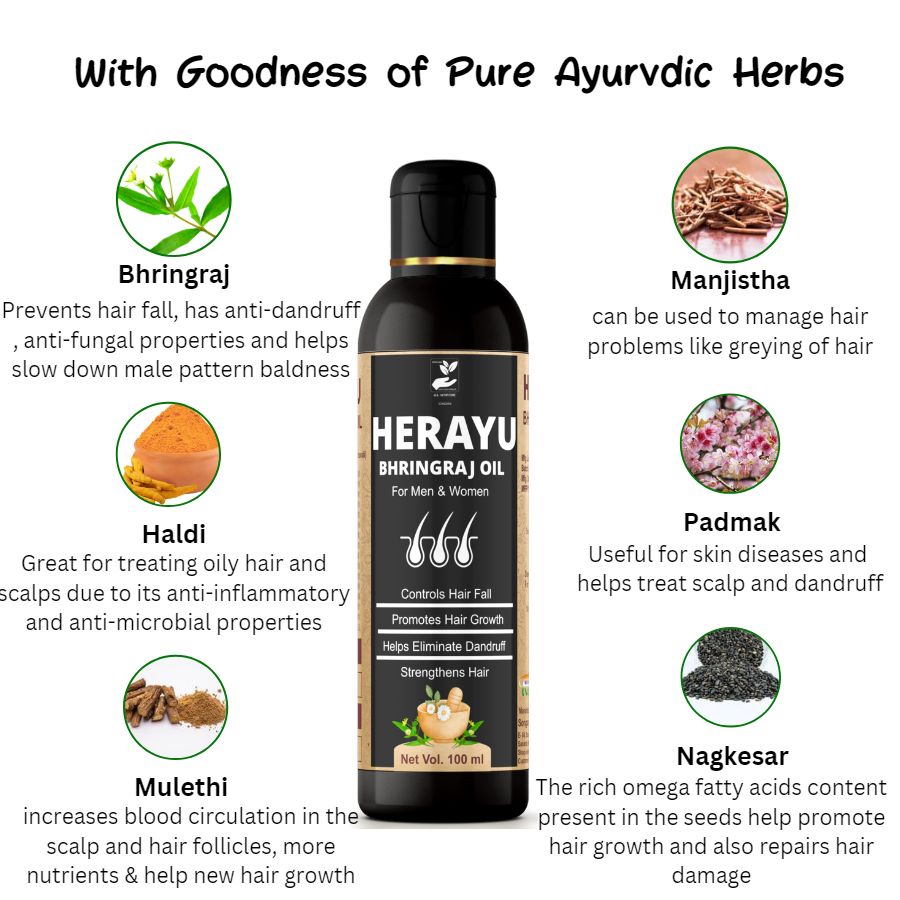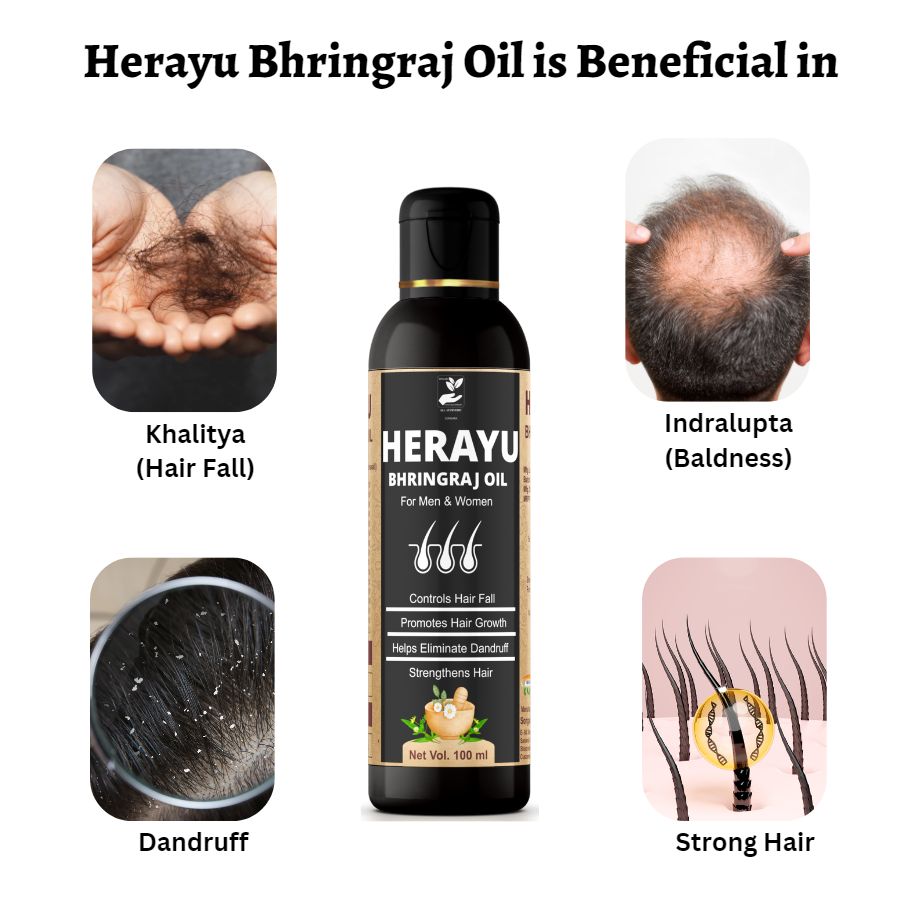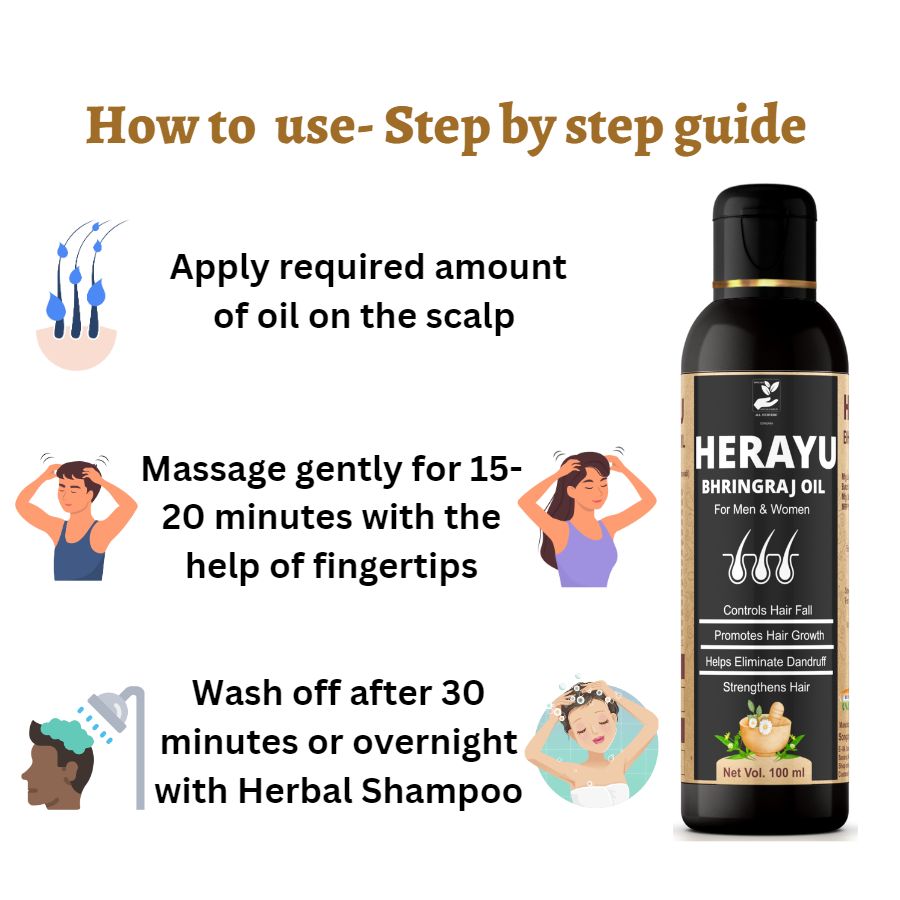 Great Product!
I am so impressed with Songara Bhringaraj Oil oil! I suffered from a lot of hair fall and had been trying loads of products but none really worked. But when I tried Songara Bhringaraj Oil ayruvedic oil, the difference was unbelievable. My hair regrew in just a matter of weeks, no more hairfall and my scalp feels nourished! This is an amazing product that every woman should try if suffering from hair loss.
Herbal Haircare, Naturally!
I recently started using Songara Bhringaraj Oil Ayurvedic Oil for hair regrowth and the results have been amazing. Not only does it smell great, but within a few weeks my hair began to grow back thicker, fuller and healthier. I highly recommend Songara Bhringaraj Oil for anyone looking for an all-natural, ayurvedic solution to their hair growth problems.
Herbal Solutions for Healthy Hair
I recently discovered Songara Bhringaraj Oil ayurvedic oil and I am already seeing amazing results! After just a few weeks of use, I can already feel the difference. My scalp feels healthier and more nourished. My hair is looking much better than before, with new growth appearing in spots that were previously balding. I highly recommend this product for anyone out there wanting to restore their hair!
Stronger, Shinier Hair with every Drop.
I had been struggling with hair loss for the past couple of months and was really starting to get worried. One day I stumbled across Songara Bhringaraj Oil ayurvedic oil and figured I'd give it a try - best decision ever! After using it for a few weeks, my hair has started growing back healthy and strong - definitely something worth recommending! Thank you Songara Bhringaraj Oil!
The herbal remedy for beautiful hair.
I have been using Songara Bhringaraj Oil for the past two months and I am absolutely amazed by the results. My hair has become shinier, stronger, and more voluminous than ever before. It's an all-natural oil that is designed specifically for female hair regrowth. It smells great, feels great and leaves my scalp feeling refreshed. Highly recommend it!